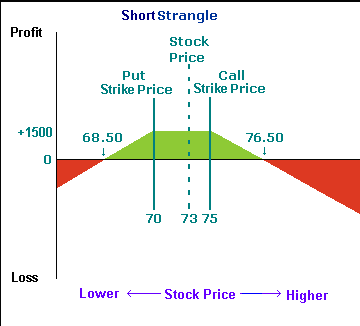 About this book
Spread trading—trading complex, multi-leg structures--is the new frontier for the individual options trader. This book covers spread strategies, both of the limited-risk and unlimited-risk varieties, and how and when to use them.

All eight of the multi-leg strategies are here: the covered-write, verticals, collars and reverse-collars, straddles and strangles, butterflies, calendar spreads, ratio spreads, and backspreads.
Vocabulary, exercises and quizzes are included throughout the book to reinforce lessons.

Saliba, Corona, and Johnson are the authors of Option Strategies for Directionless Markets.
Author Bios
Anthony J.
Saliba has been a pioneer and active participant in the derivatives market for more than twenty-five years. He is a member of several financial exchanges and has served on the Board of Directors of the Chicago Board Options Exchange.
His firm, the International Trading Institute (ITI), is an acclaimed training organization, reaching thousands of traders worldwide. Saliba was profiled in the best-selling book Market Wizards.

Joseph C.
Corona is an adjunct instructor at ITI and is a frequent speaker at industry conferences. He has been actively involved in trading options for more than twenty-five years.


Karen E. Johnson is the former president of ITI and currently serves on its board of directors.
Option Trading Strategy: Setup a Butterfly Spread