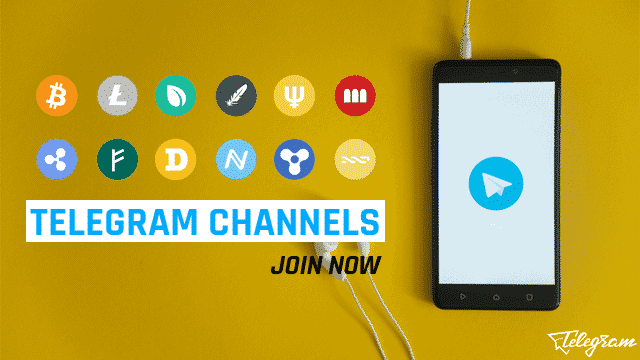 Telegram is the eighth most popular global mobile messaging application, with more than 200 million active users. Telegram's main functional competitive advantage is its focus on privacy, as all messages are encrypted end-to-end, ensuring that user chats are not vulnerable to privacy violations.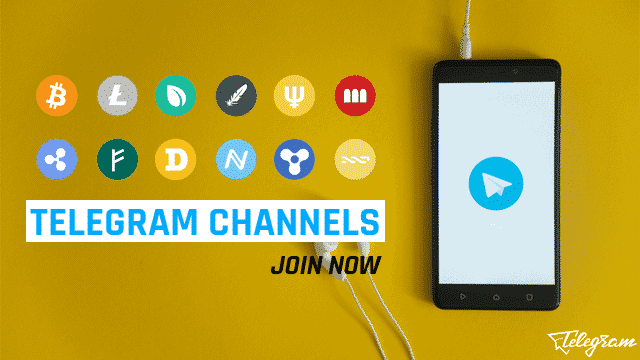 Given Telegram's status and position, its announcement that it was conducting an initial coin offering (ICO) in 2018 shocked the world, since it is rare for an established company to venture into the cryptocurrency market, let alone issue a native cryptocurrency.
It was therefore no surprise that Telegram's ICO was the most anticipated token sale ever seen by the community.
The messaging app has a bold agenda.
It actually became the largest ICO ever conducted, amassing over $1.7 billion from private investors over a two-phase span (February and March 2018). Interestingly, Telegram's ICO was not open to retail investors; rather it opted for a private crowdsale to accredited and private investors.
Background
Unlike many cryptocurrency projects, which embarked on an ICO to raise funds in order to execute their mission, at the time of its ICO, Telegram was already an established company with more than 200 million users, meaning that their technological infrastructure was already developed, as were their products and services, and they had a strong user base within their ecosystem.
The only element missing was the creation of a payment infrastructure to galvanize their entire ecosystem. To develop this, Telegram embarked on 'VKontakte', a Russian-based online social media and networking project, but repeatedly encountered barriers in the form of local regulatory pressure.
Telegram constantly clashed with Russian authorities over censorship and control rights, with predictable results. Pavel Durov, founder of Telegram, devised the idea to execute their plans independent of any regulators, resulting in Telegram Open Network (TON), an instant messaging platform fuelled by blockchain technology, that enabled full anonymity and secure communications between users.
To fully execute this vision, a native coin was required.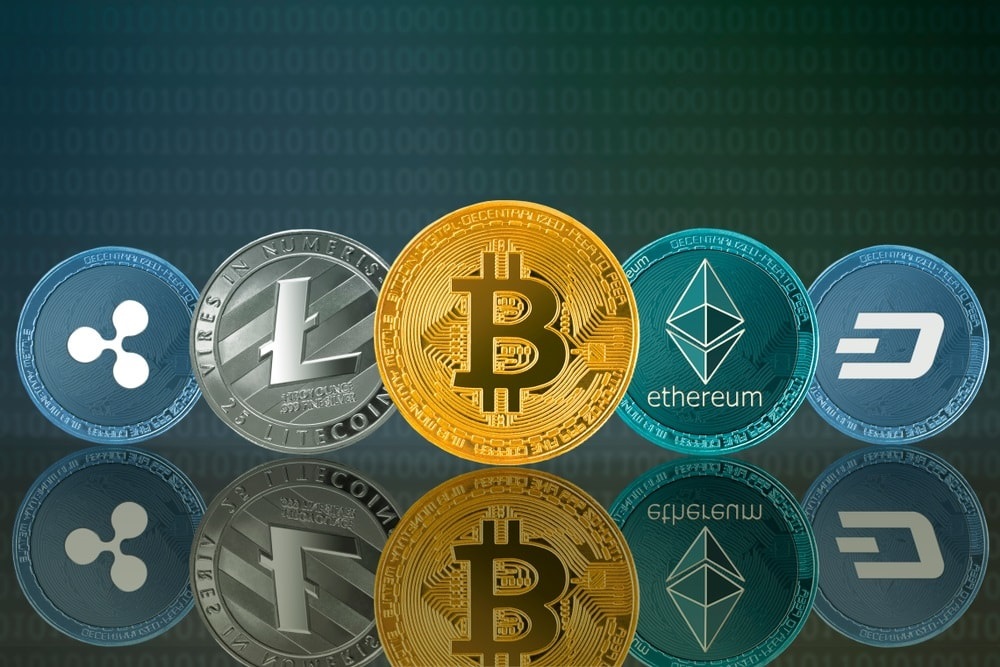 As they embarked upon this journey, Telegram were diligent in lodging all the necessary filings with the Securities and Exchange Commission (SEC) in the USA, so that it could begin its private fundraising round in February 2018.
What is Gram?
Gram is the native cryptocurrency of Telegram, used on the TON blockchain network.
TON aims to decentralize numerous vectors of digital communication, including browsing, file-sharing, and transactions.
The Telegram Cryptocurrency: Everything That Can Go Wrong
Gram aims to be synonymous with virtual payments that are as fast as Visa, Mastercard and its other traditional, centralized counterparts.
One of the known limitations of blockchain technology is scalability, and the difficulty often faced processing huge amounts of transactions.
Telegram's blockchain solution aims to provide high transaction processing, with speeds of up to a million transactions per second, far beyond the capabilities of most current blockchains. Rather than the traditional mining process of normal blockchains, Telegram uses validators to provide consensus on the validity of transactions, who in turn receive a reward for their services.
Background
To facilitate greater payments speed using Gram, there is also a micropayment speed mode functionality, where smaller payments are conducted off-chain in private channels. Gram coins are the official and only currency to be used in Telegram's ecosystem.
Telegram's blockchain is centered around three core objectives:
1.
Speed and Scalability – Gram will be widely used as the currency for TON, and must therefore be able to support a tremendous amount of transactions.
2. Simplicity