I just checked the cryptocurrency market and things are not looking good. In fact, every one of the coins were in the red for today.
Some down over 25%!
Stratis is down 26.65%
Bytecoin is down 28%
DigiByte continues their slide from the big hype down 29.69%!
Bitcoin and Ethereum are down around 15%
Steem is down 25%.
This is the largest sell-off I have seen in a while.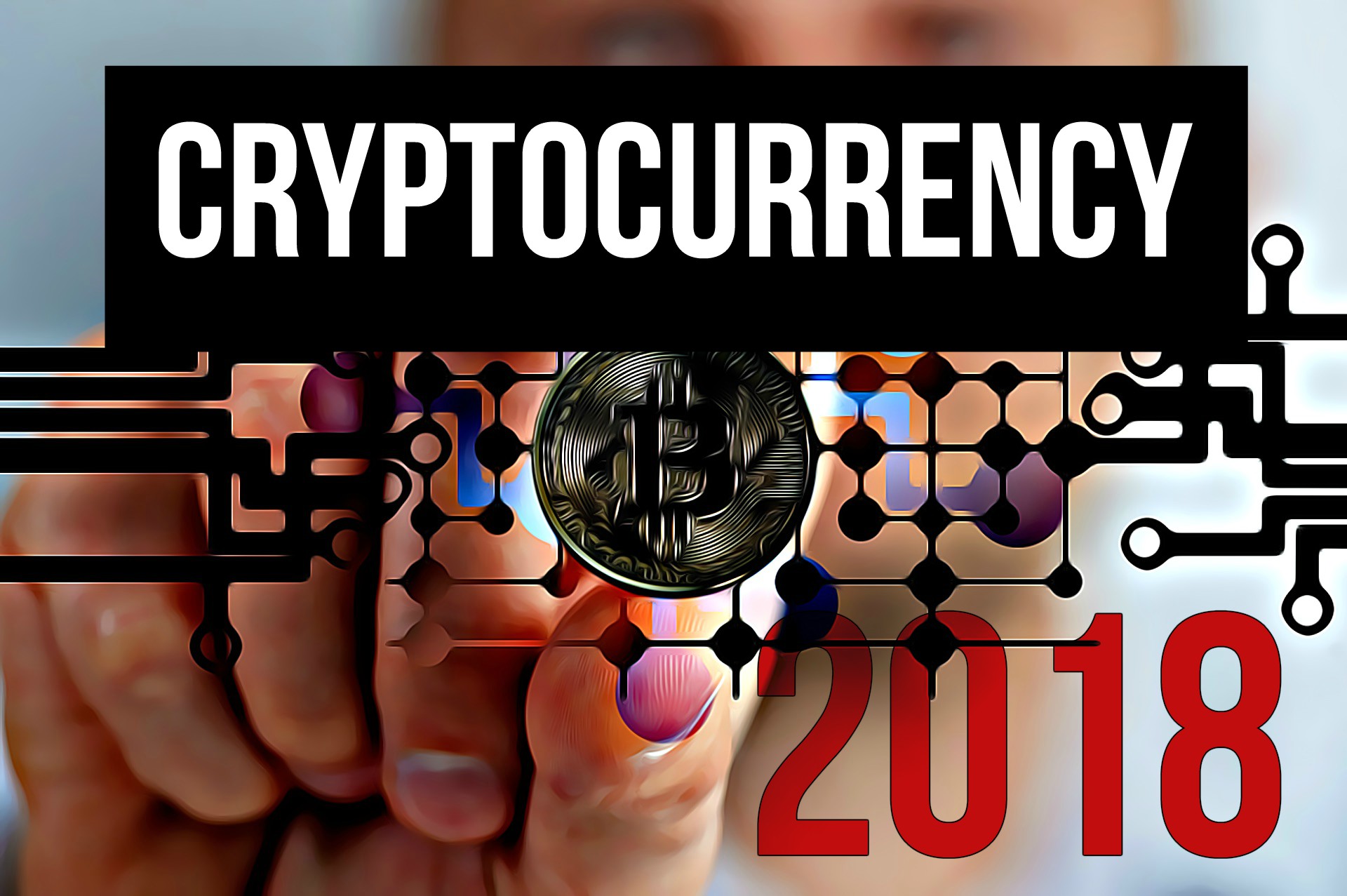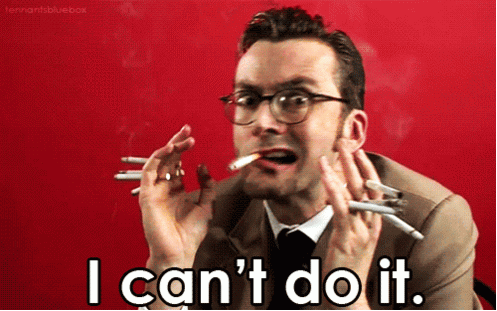 I have to admit I am slightly concerned. This is a big drop, but I am in it for the long haul and excited to be able to buy back in some of these coins at a lower rate.
Are you starting to panic?
Why Cryptocurrencies Keep Crashing