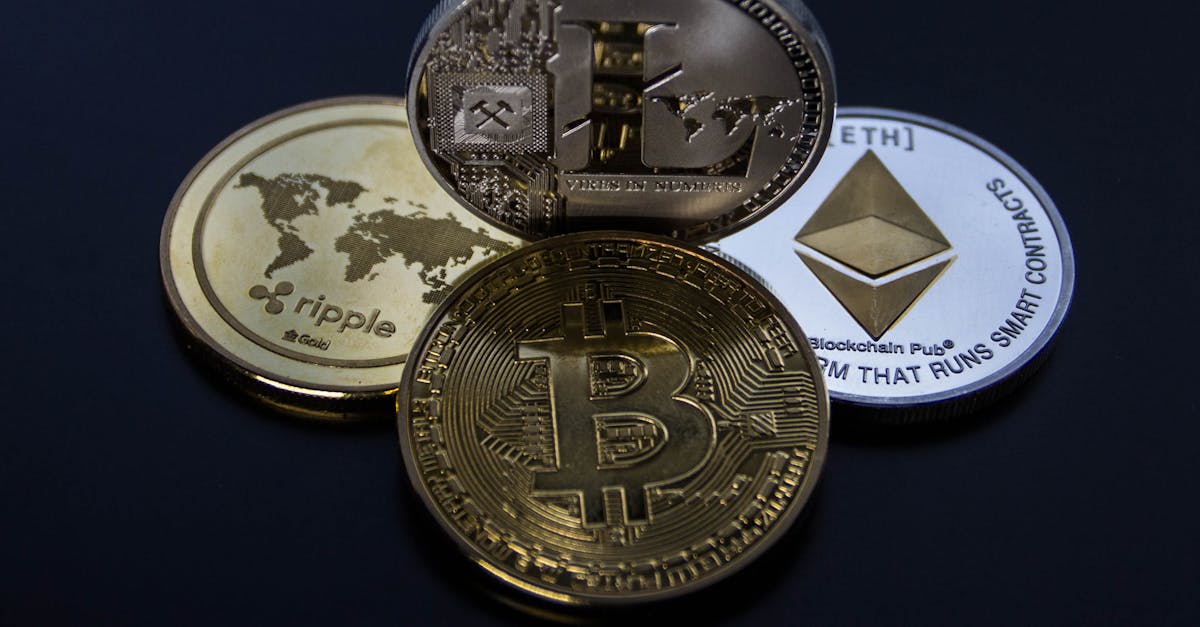 Market Cap

$548,442 USD
62.62188602 BTC

Volume (24h)

$370.08 USD
0.04225636 BTC

Circulating Supply

Max Supply
About GoldCoin
GoldCoin (GLC) is a cryptocurrency.
Users are able to generate GLC through the process of mining. GoldCoin has a current supply of 41,662,072.
Full Detailed Review Of GoldCoin Crypto Currency
The last known price of GoldCoin is $0.013163 USD and is down -15.08% over the last 24 hours. It is currently trading on 8 active market(s) with $370.04 traded over the last 24 hours.
More information can be found at https://www.goldcoin.org/.
Sign up for our newsletter
Get crypto analysis, news and updates, right to your inbox!
Sign up here so you don't miss a single one.