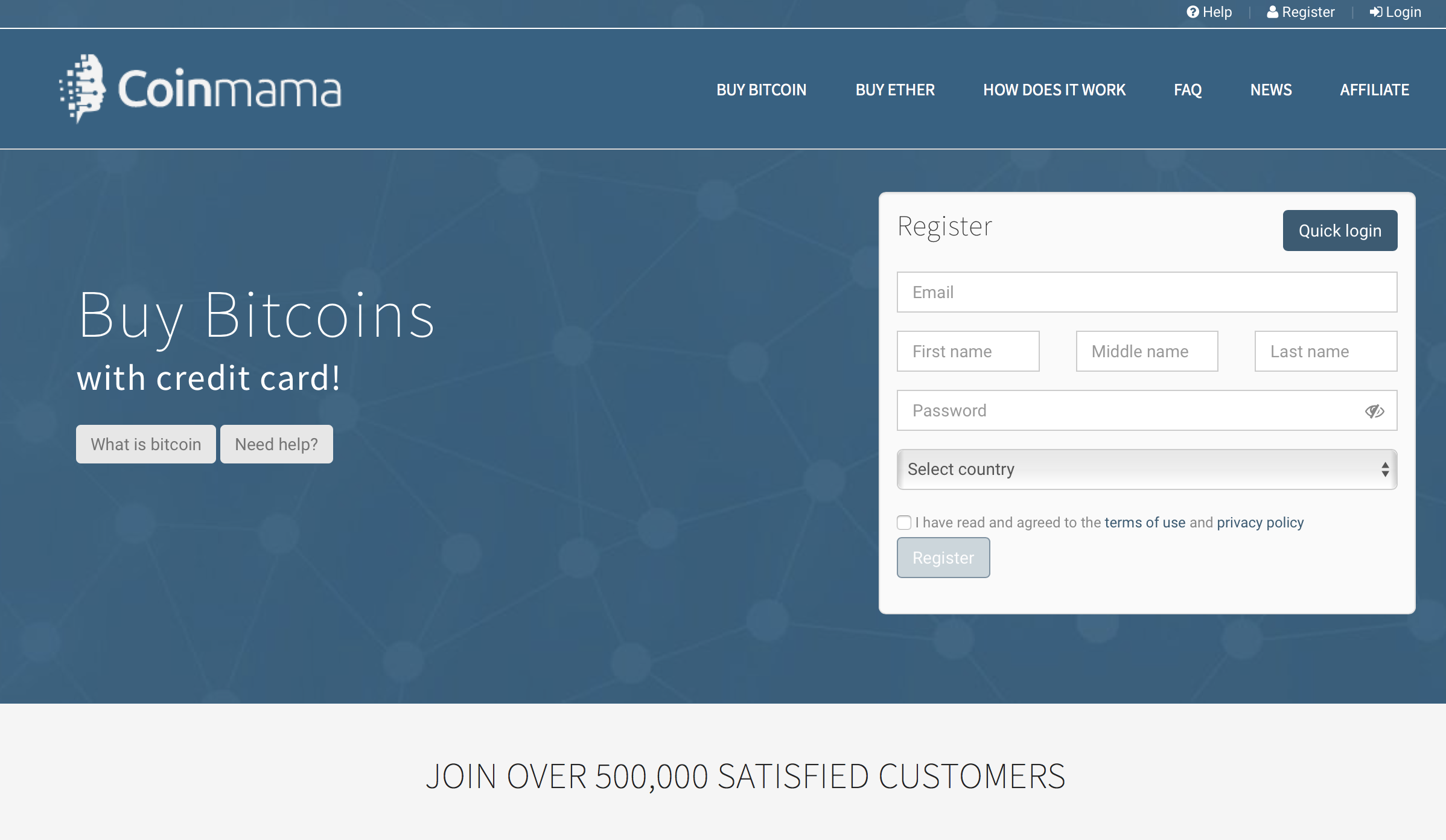 The number of credit card companies blocking the use of cryptocurrencies has continued to grow.
Most recently Discover has blocked their 44 million users from purchasing cryptos using credit. CEO David Nelms took a very negative approach to cryptocurrencies as a whole saying
It's crooks that are trying to get money out of China or wherever.

Or if someone steals our credit card numbers they're going to ask for payments in Bitcoin. Those are the only use cases I'm actually seeing today.
Discover users were searching for possible ways to use their cards for cryptos but Nelms officially shut down any possibility of that happening.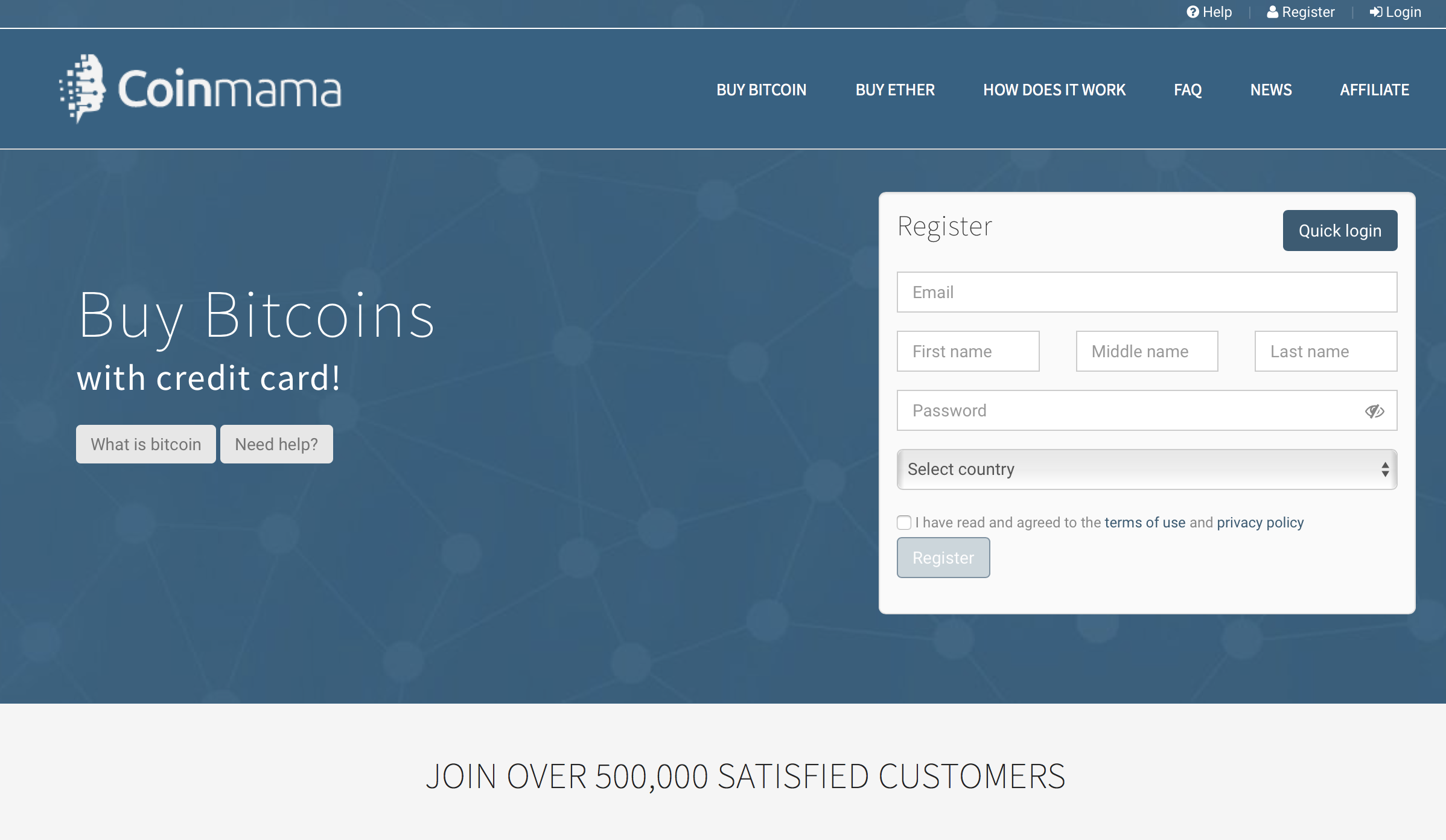 The news by Discover comes as a blow to cryptos not only by the inability for people to buy cryptocurrencies with credit but also due to the negative light cast by Nelms. He claimed users were not interested in the first place but it looks like the door will permanently be shut on cryptos going forward.
Discover has followed the likes of other major credit card companies around the world to ban cryptos.
Bitcoin Crashes as Credit Card Companies Block Purchases
Capital One also recently stated they would not allow any transactions related to cryptocurrencies to occur due to risks, possible fraud and extreme volatility. Despite this, they have not completely given up on cryptos and in a statement with Breitbart, said
Capital One continues to closely monitor developments in cryptocurrency markets and exchanges and will regularly evaluate the decision as cryptocurrency markets evolve.
Visa also shut down the use of their cards to buy cryptocurrencies.
The movement has caught flack from many crypto enthusiasts but not many alternatives have been found.
Credit card companies have faced struggles as of late, seen with the underwhelming fourth quarter reports from Discover. If user demand swells then the credit card companies will be forced to cave or face users switching to alternative products.