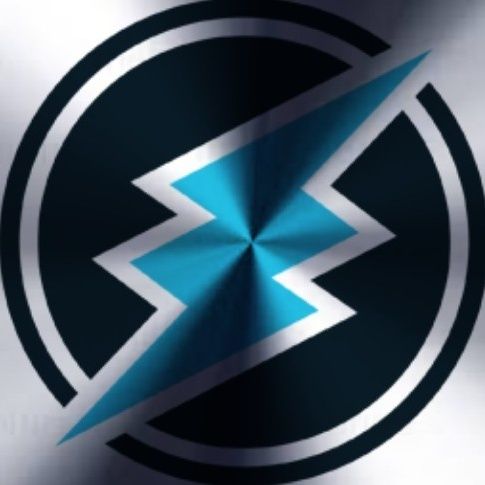 What's the next big thing in crypto?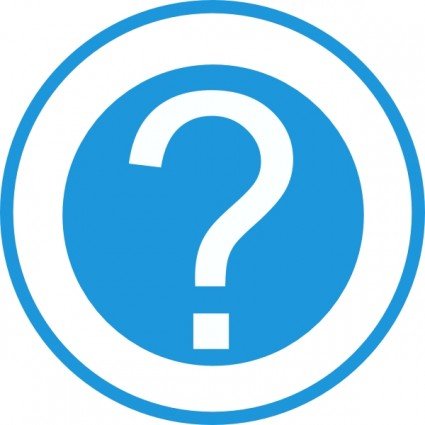 Cheers! Crypto-enthusiasts (and traders) look always for the next big thing to buy or invest in… most missed bitcoin when it officially launched, most also missed ethereum, steemit, monero and other stuff.
It's quite obvious that coins already listed on coinmarketcap.com or other sites are not the ones that will grow 10000% (unless you are really lucky).
Some would say ecosystems like steemit or ethereum will massively grow in the future. I agree, but they already have a market cap of hundreds of millions dollars - not the thing hyper-speculative investors look for.
The value will grow, but not 10000%+.
What am I talking about? There is a famous story about a guy who bought a pizza (I think this was the first bitcoin order ever that ordered a good in real life) for 10.000 BTC. At BTC's all time high, this pizza would have been worth over 10 Million dollar (from around 50$).
Will this ever be possible again? I don't think so.
Too many coins out there. Maybe ZCash (ZEC) mining is worth a try.
Bill Gates Talks the Next Big Thing (Late Night with Jimmy Fallon)
As far as I understand, ZCash implements all the features that Monero provides (Monero gained lots of value recently) on a Ethereum-based layer. Mining will start in October.
There are no pre-mined coins so the market cap will stay low from start on (my assumption).
I observed http://www.icocountdown.com and ICO-announcements on bitcointalk a lot in the past but I think it's very difficult to distinguish which of the dozens announcements are scams.
Will have to learn a lot more about this.
I'm looking forward to read more information about this topic, maybe also here on steemit.
image source
@crypt0mine