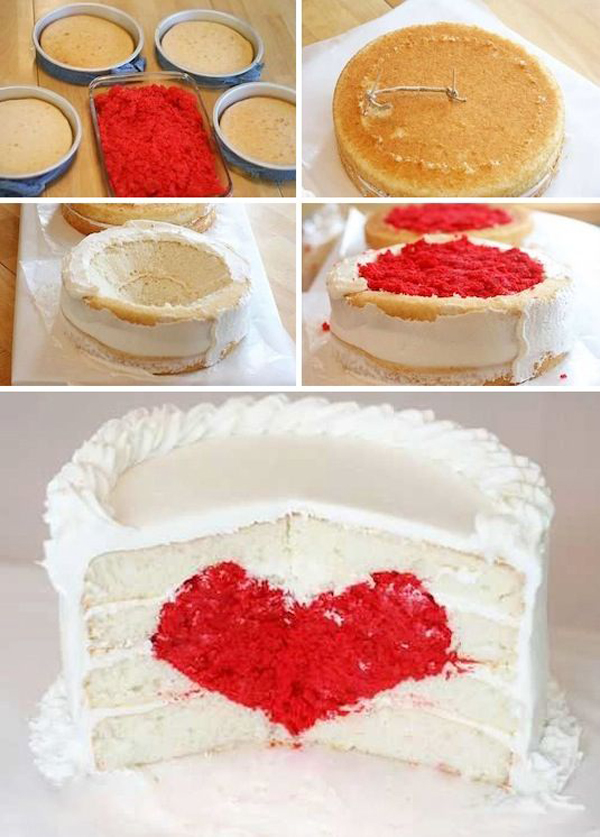 Bitcoin, along with most cryptocurrencies, recover 50% from massive selloff leading into Christmas by Ken Schortgen – The Daily Economist
The last real official trading day leading into Christmas saw the cryptocurrency sector as a whole experience one of its worst days on record. In fact on some exchanges, Bitcoin alone fell 30% in price on Dec.
22, which concluded a five day move where the crypto saw a combined drop of close to a 50%.
But with the markets back open across the world on Dec.
26, Bitcoin has recovered a touch more than half its losses following the Christmas break, and the price action appears to be stabilizing, if below the last trading range of $16000 – 18000.
The leading cryptocurrency bitcoin once again passed the $15,000 mark on Tuesday.

A Skeptic's View of Crypto (from the Point of View of Monetary Economics)

It has been recovering from last week's sell-off, which sent prices below $11,000 after the $20,000 record.
Bitcoin was trading at $15,500 on Tuesday, up almost nine percent.

Its market cap reached $260 billion with its share of the cryptocurrency market sliding to 44 percent, according to Coinmarketcap.
"There is no right current price which would reflect the right current valuation," cryptocurrency expert Andrei Popescu told Reuters.
"Taking profit is right while buying into a long-term projection is also right.

You don't have to be right in this market, just less wrong than the rest," Popescu said.

– Russia Today
Visit – The Daily Economist>>>
Sharing is caring!