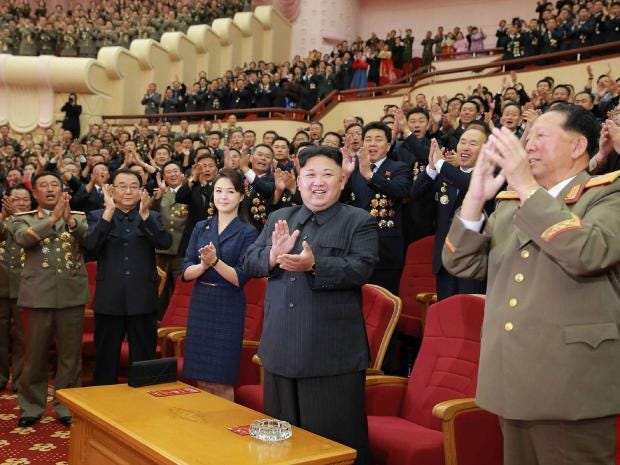 North Korea has used cyberattacks and blockchain technology to circumvent economic sanctions and obtain foreign currency, according to a panel of experts reporting to the U.N.
Security Council. From a report: Pyongyang has amassed around $670 million in foreign and virtual currency through cyberthefts, using blockchain technology to cover its tracks, the panel told the Security Council's North Korea sanctions committee in its annual report, Nikkei has learned. It is the first time the panel has given details on how North Korea obtains foreign currency through cyberattacks.
North Korea suspected of hacking into South Korea's cryptocurrency exchanges
In its report, the panel recommended that member states "enhance their ability to facilitate robust information exchange on the cyberattacks by the Democratic People's Republic of Korea with other governments and with their own financial institutions," to detect and prevent attempts by North Korea to evade sanctions.
The full report obtained by Nikkei, which has been approved by Security Council members for publication next week, says North Korea waged cyberattacks on overseas financial institutions from 2015 to 2018.