Blockstack is the new decentralized internet. With Blockstack, users control their data and apps run on their devices.
There are no middlemen, no passwords, no massive data silos to breach, and no services tracking us around the internet. The applications on blockstack are server-less and decentralized. Developers start by building a single-page application in Javascript, then, instead of plugging the frontend into a centralized API, they plug into an API run by the user.
Developers install a library called blockstack.js and don't have to worry about running servers, maintaining databases, or building out user management systems. Personal user APIs ship with the Blockstack app and handle everything from identity and authentication to data storage.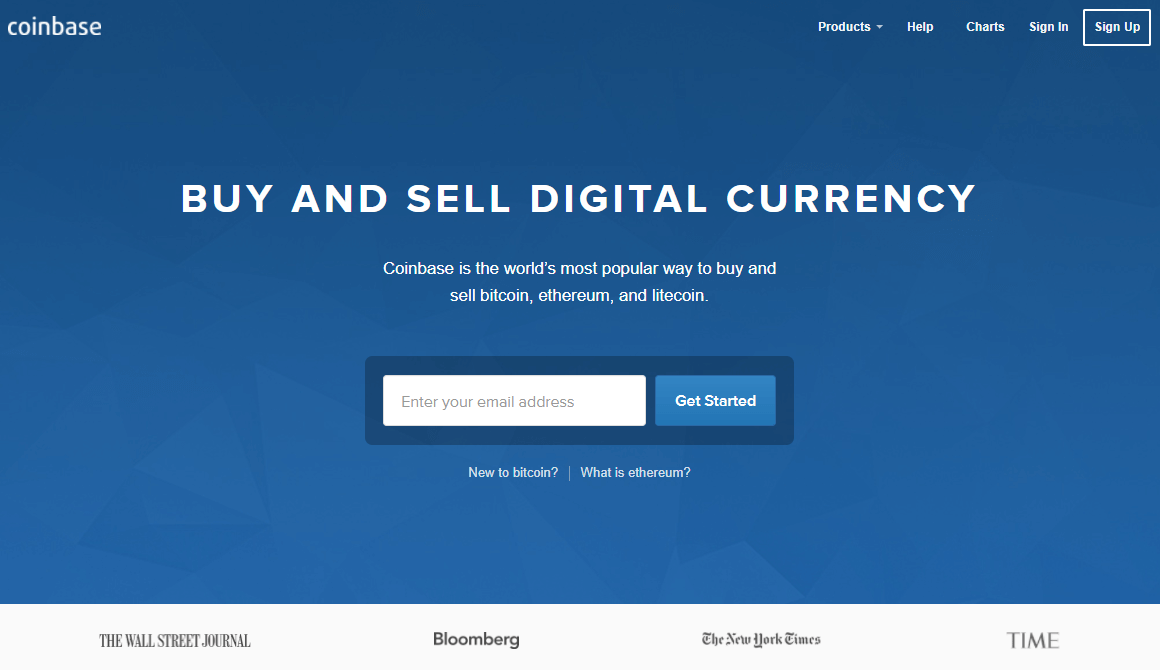 Applications can request permissions from users and then gain read and write access to user resources.
November 15, 2017
December 1, 2017
Blockstack
ICO Review