Welcome to the Digital Cash Assets website; we hope you find this system useful!
If you are like we were - new to the amazing world of crypto currency and altcoins - you may find yourself looking to diversify from one or two of the major coins, such as Bitcoin and Ethereum.
Once you have purchased your new collection, you may find it difficult to keep track of everything, wishing you could see it all on one screen, with an aggregate total of your altcoin net worth.
This is exactly why we developed our monitoring 'app': for the purpose of reviewing individual holdings, with the ability to quickly see a 'snapshot' of where the various coin values are.
This project is currently in beta, and it's working well, so far.
We also wanted this to be highly viewable for mobile users, so we built in a robust set of screen controls that will hold unique values for each device you use, whether it is a laptop, phone, tablet or desktop.
If you're just starting in the world of alternative coins, then please stay tuned as we will be publishing a series of useful guides as this website develops.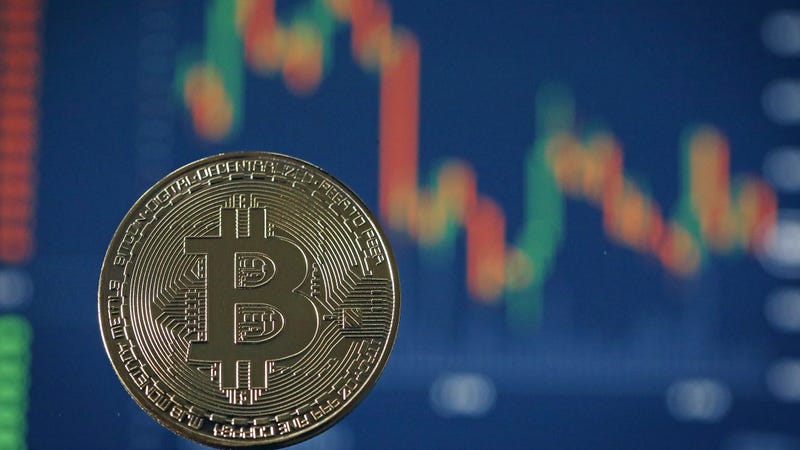 The first example is our master database of crypto-currency coins, or a complete complete alphabetical list of crypto altcoins, with direct links to more detail in the database.
We sincerely hope you enjoy our advanced technology products; if you have any questions, please contact us at any time!
Please note that this website does not store coins of any kind, it is concerned with summarizing the data that you enter for yourself.
There are no actual altcoins stored here.
Keeping Track Of My Crypto Coin Portfolio