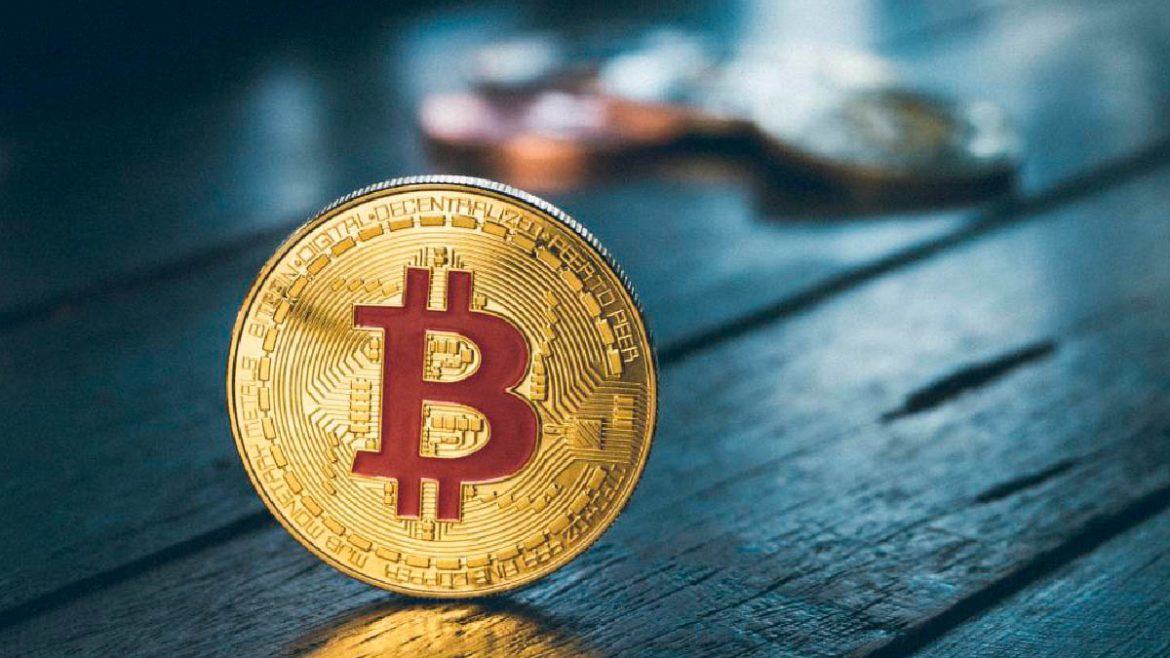 In the past decade there have been several technological advancements and Bitcoin has made P2P digital cash transfers possible, without the involvement of a third party or intermediary.
In this day and age it has even become possible to send Bitcoin without an internet connection, and knowing this is more reassuring than anything else. After all, in 2020, Network Censorship is exercised by many democratic governments across the world.
Solutions like these help people send and receive Bitcoin any time; any where, and without restriction.
For many people, blockchain seems like advanced technology that is too hard to comprehend. But really, it can get surprisingly low-tech and work without internet access if you are so inclined to find out how.
In a recent experiment, Bitcoin was sent using high-frequency radio through a snowstorm.
Such experiments have been a developer's priority for the past few years, as they have been trying to send Bitcoin internationally without using the internet or satellite.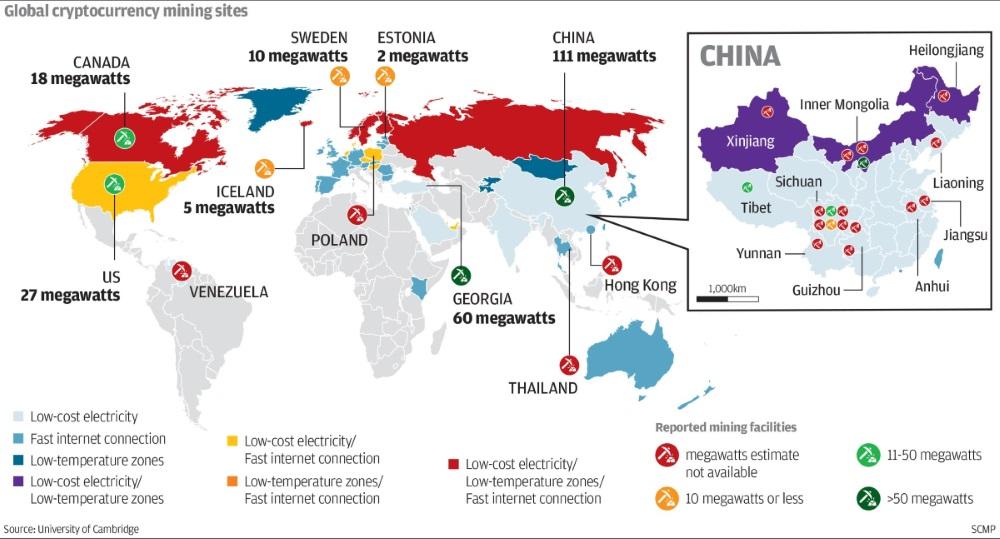 That sounds impossible, considering that blockchain operates on a network of computers and Bitcoin needs that blockchain network, right?
Hardware and software creator Rodolfo Novak announced this on Twitter.
Mesh networks can also be used for sending Bitcoin. This means that individuals holding Bitcoin in their wallets will be connected even if the government shuts down the internet connectivity.
WHAT?!
HOW!
In another experiment, a new partnership was announced between goTenna and Blockstream Satellite, and they are all set to send Bitcoin without an internet connection, making it easier for users throughout the world to use BTC.
Some countries have banned the internet or the use of cryptocurrencies, and it may be the only hope for users in these places to connect with and be a part of the global economy.
A Finnish company proposed the creation of a P2P half-duplex on CB/HAM radio cryptocurrency.
Kryptoradio partnered with a national broadcaster to pilot a cryptocurrency data transmission system and it broadcasted Bitcoin transactions, blocks and currency exchange.
How fast should be an internet connection to mine ETH?
This was broadcasted via national DVB-T television networks in real time. While this project failed in its commercial phase, it fueled the interest of many. The concept of Kryptoradio is to distribute Bitcoin and settle transactions autonomously without an internet connection.
In a New Zealand based experiment, a developer transported crypto from a distance of 12.6 km away, without an active internet connection, using only a network-disconnected Android phone and four portable antennas.
The whole experiment was narrated through a series of tweets and it took one heck of a prep, including setting up relay stations.
For this solution be viable in an actual nail-bite situation, sender and receiver would have to set it all up in advance.
A couple of devs, Novak and Patterson executed their experiment by communicating and collaborating in lieu of the transfer, by committing the mnemonic recovery phrase to memory. However, it is not the perfect plan for when you lose the recovery phrase, you'd better work on a project management blueprint while you still have internet access.
There isn't any concrete proof of concept and a few more such experiments may get you there, if you are an aspiring developer.
The point is, it's possible.
The next phase is to keep testing and making it easy for the rest of us to shed the chains of centralized money transfers and government overreach.
– This article was originally posted at CryptoTraderNews
About CryptoCurrencyWire ("CCW")
CryptoCurrencyWire (CCW) is a financial news and content distribution company that provides (1) access to a network of wire services via NetworkWire to reach all target markets, industries and demographics in the most effective manner possible, (2) article and editorial syndication to 5,000+ news outlets (3), enhanced press release services to ensure maximum impact, (4) social media distribution via the Investor Brand Network (IBN) to nearly 2 million followers, (5) a full array of corporate communications solutions, and (6) a total news coverage solution with CCW Prime.
Post navigation
As a multifaceted organization with an extensive team of contributing journalists and writers, CCW is uniquely positioned to best serve private and public companies that desire to reach a wide audience of investors, consumers, journalists and the general public.
By cutting through the overload of information in today's market, CCW brings its clients unparalleled visibility, recognition and brand awareness.
To receive instant SMS alerts, text CRYPTO to 77948 (U.S.
Cryptocurrency vs 90s Internet [Bitcoin and Cryptocurrency News]
Mobile Phones Only)
CryptoCurrencyNewsWire is where News, content and information converge via Crypto.
For more information, please visit https://www.CryptoCurrencyWire.com
Please see full terms of use and disclaimers on the CryptoCurrencyWire (CCW) website applicable to all content provided by CCW, wherever published or re-published: http://CCW.fm/Disclaimer
CryptoCurrencyWire (CCW)
New York, New York
www.CryptoCurrencyWire.com
212.994.9818 Office
[email protected]
CryptoCurrencyWire is part of the InvestorBrandNetwork.
This article contains Third-Party Content submitted by third parties, including articles submitted through the CCW Premium Partnership Program.
All opinions, statements and representations expressed by such third parties are theirs alone and do not express or represent the views and opinions of CCW or its affiliates and owners.
Where is Cryptocurrency stored?
Content created by third parties is the sole responsibility of such third parties, and CCW does not endorse, guarantee or make representations concerning the accuracy and completeness of all third-party content. You acknowledge that by CCW providing you with this internet portal that makes accessible to you the ability to view third-party content through the CCW site, CCW does not undertake any obligation to you as a reader of such content or assume any liability relating to such third-party content.
CCW expressly disclaims liability relating to such third-party content. CCW and its members, affiliates, successors, assigns, officers, directors, and partners assume no responsibility or liability that may arise from the third-party content, including, but not limited to, responsibility or liability for claims for defamation, libel, slander, infringement, invasion of privacy and publicity rights, fraud, or misrepresentation, or an private right of action under the federal securities laws of the United States or common law.
Notwithstanding the foregoing, CCW reserves the right to remove third-party content at any time in its sole discretion.