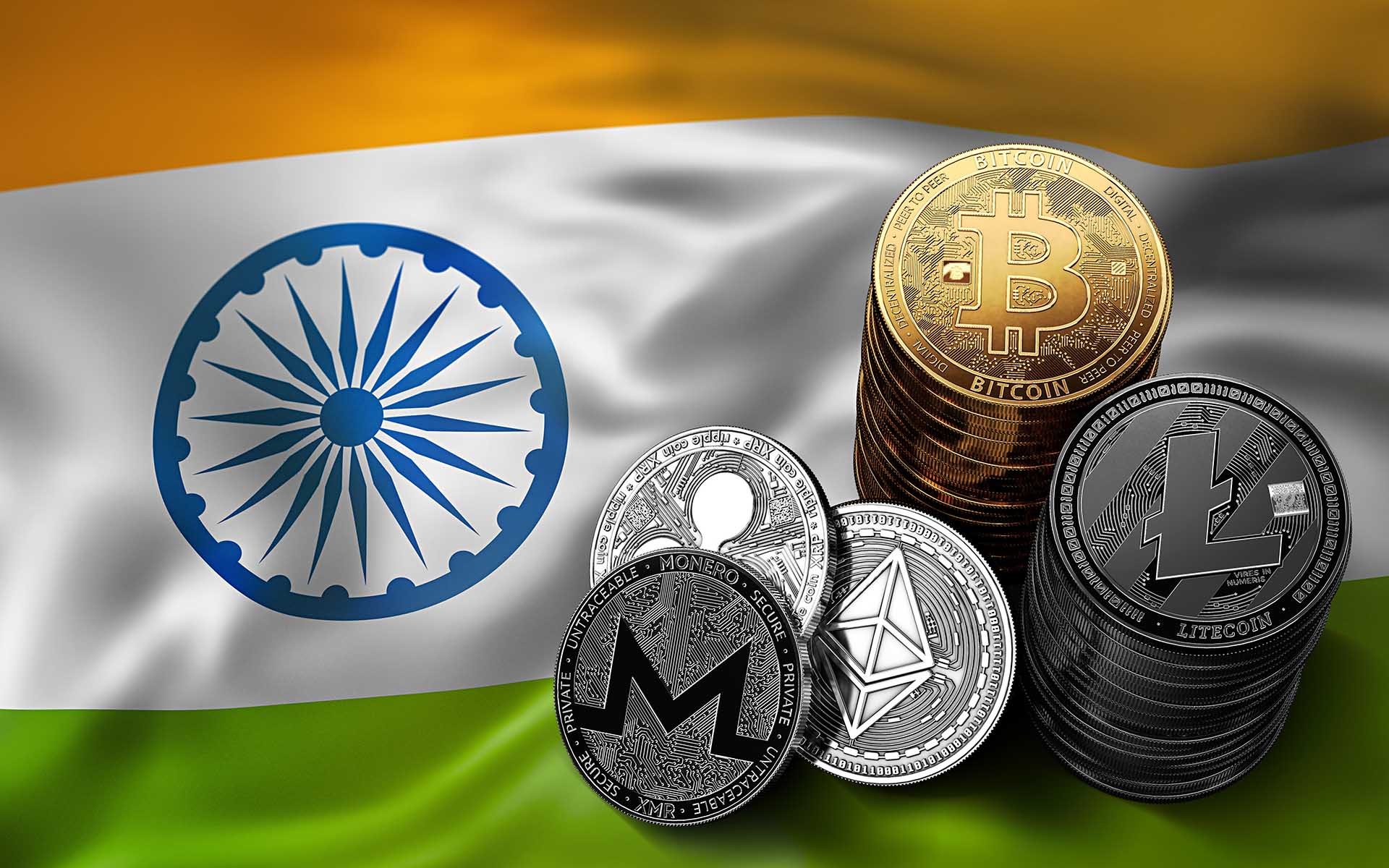 Bitcoin and cryptocurrencies ban in India is a hot topic.
Finance Minister presents Union Budget 2018 in Parliament
The recent budget 2018 and the finance minister, Mr Jaitley's speech is interpreted. There is NO BAN in India on digital currencies.
Today's Union budget 2018 was the most searched and trending event in India. Many people watched Mr Jaitley's budget speech, including bitcoin and cryptocurrencies traders in India.
There is a rumor spreading that Mr Jaitley banned bitcoin and altcoins in India.
NO, he DID NOT BAN them. His exact words were:
The Government does not consider Cryptocurrencies "as Legal Tender or Coin" and will take all measures to eliminate the use of these Crypto Assets in Financing "Illegitimate Activities or a Part of the Payment System".
Cryptocurrencies, Bitcoin Banned in India?
Considering his latest comment on bitcoin in the budget 2018, he did not mean the Government is banning cryptocurrencies.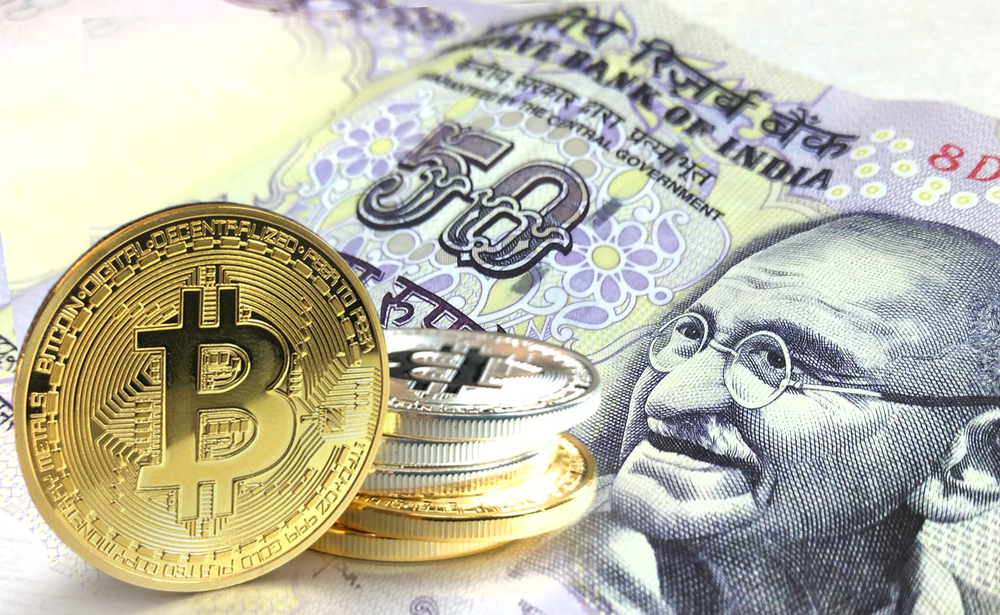 He meant that the Government does not consider it as a legal tender and won't allow any Illegitimate Activities or criminal activities using digital currencies.
He basically reiterated what the Government said earlier. However, we cannot deny the fact that there could be more strict actions and measures against trading bitcoin in India.
Exchanges will be watched carefully and IT department may run after those who are evading tax using bitcoins.
Therefore, it is advisable to not involve in illegitimate activities.
More updates can follow in the next couple of months from the Government and the Finance ministry. We will be watching every event closely and will keep our readers posted about the usage and regulations in India on bitcoin and cryptocurrencies.
Wishing best of luck to Bitcoin lovers, investors and traders.
Cheers!
Bitcoin In India, Bitcoin Price Forecast, Bitcoin Trading, BTC, BTC to USD, BTC/USD, Cryptocurrency Trading, Indian Government, RBI, sebi