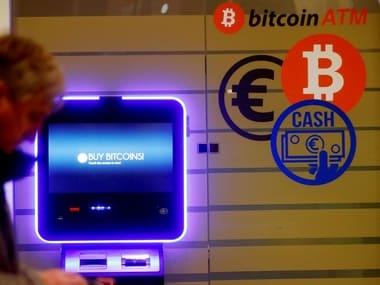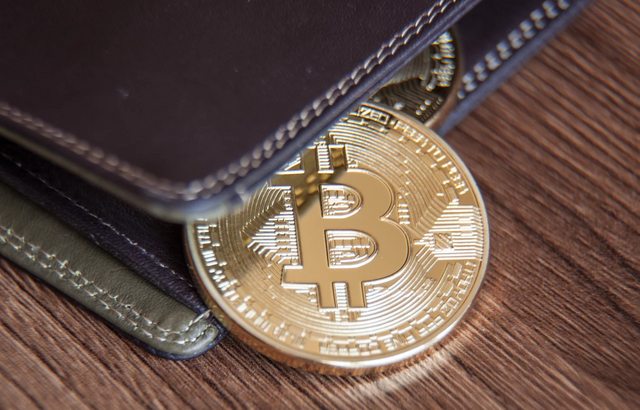 The team of crypto money mining plataformu NiceHash announced that they were hacked in the description they made.
$65,000,000 of BITCOIN STOLEN!!! - NiceHash Hack Update
Social media reported that a "security incident involving NiceHash websites has been detected," indicating the loss of funds due to security reasons. Established in 2014 and since then, the platform has been providing continuous service, allowing miners to lease the hash rate to other people.
Before the announcement, NiceHash site was disabled for hours, and many Reddit users reported that their NiceHash accounts had been emptied.
Earlier, the description from the official site of NiceHash reported to the user that the site was "under maintenance".
A description of the site's security implications is as follows:
"Our payment system was damaged and the funds found in the NiceHash Bitcoin wallet were stolen. We are continuing our efforts to determine the exact amount being stolen. Undoubtedly this is a very serious and worrying problem and we are working with the power to solve the problem in the coming days.

While conducting our own research, we reported the situation to the necessary institutions and the police.
We cooperate with them on the matter and we are in agreement. "
While the NiceHash team avoids giving a full figure, a wallet address for NiceHash users shows that the total loss could be up to 4,736.42 BTC.

If we look at the current rate, this figure is more than 62 million dollars.
The NiceHash team warned users to make password changes after a security breach and subsequent fund leakage.
"We do not know what the details are now, but as a precaution, we recommend that you change your online passwords."
Meanwhile, it was reported that the NiceHash team reached via e-mail for comment, has not responded yet.