Cryptocurrency/Blockchain Mining - Grand Rapids, MI
Warning: Based on user feedback, this location is closed.
ATM Type:BitTeller
Supported coins and fees:
Fees for ATM/Teller are defined by operator and might be outdated.
Please contact operator for accurate information.
Buy
Sell
Bitcoin
10.00%
Supported fiat:
USD
Limits and verifications:
1000
Details:
Cryptocurrency machine is installed at The Geek Group National Science Institute in Grand Rapids.
You can buy BTC for USD here.
WARNING! Have you been suggested a job opportunity and then asked to send bitcoins using ATM?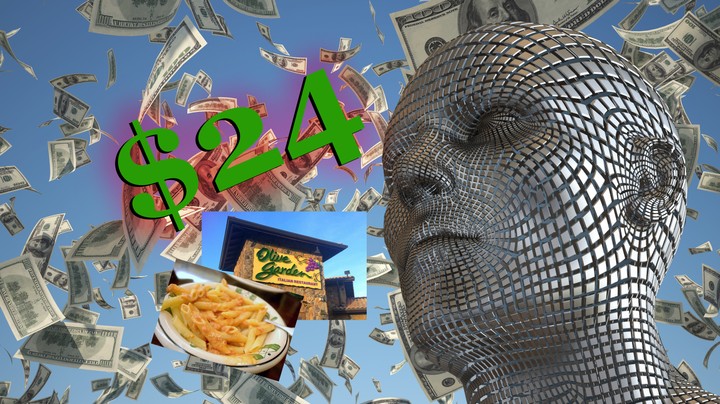 Or found a great deal, e.g. car on craiglist, and was asked to pay in bitcoins using ATM?
You are highly likely a victim of a scam. Read FAQ for details!