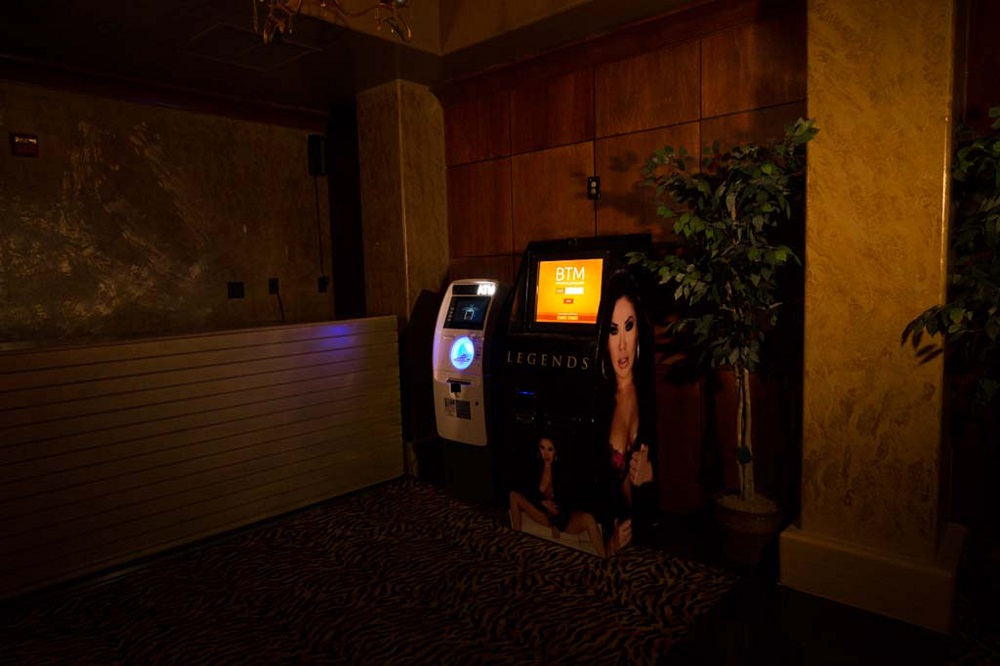 Texas A&M Student Orgs & Sport Clubs
Matador Ambassadors
The Matador Ambassadors are an extension of the Admissions and Outreach staff with the purpose of bringing in new students through conducting campus tours, serving as a liaison to the college at the Welcome Center, attending recruitment events, and speaking in high school classrooms.
Through all of these recruitment strategies, the ambassadors learn leadership, communication, and public speaking skills.
    Membership Requirements: Ambassadors must maintain a 2.5 GPA, be enrolled in at least 6 credits (12 to be eligible for a scholarship).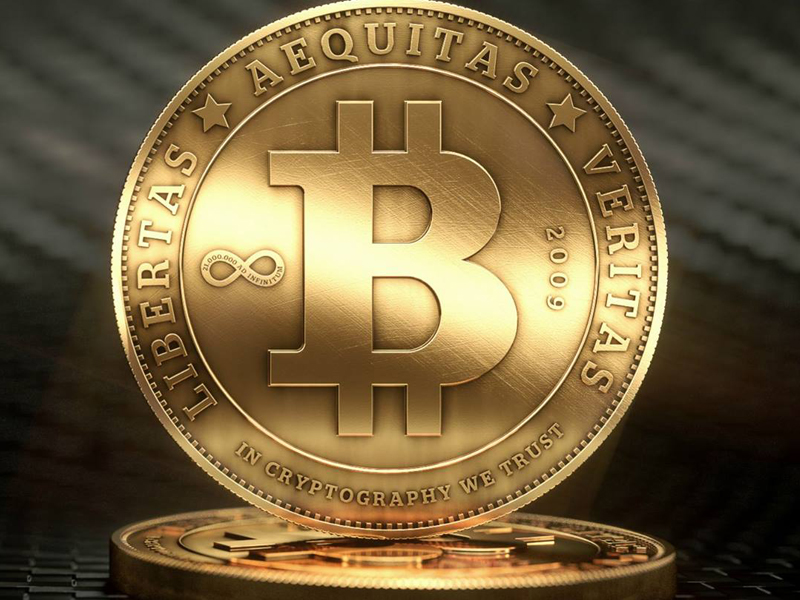 New ambassadors must enroll in the corresponding ORI class during their first semester. Ambassadors are required to commit at least 4 hours each week at the Welcome Center, give at least 2 tours per semester, and complete 40 hours of event participation per semester.
Club Advisor:
( Sierra Dunn )