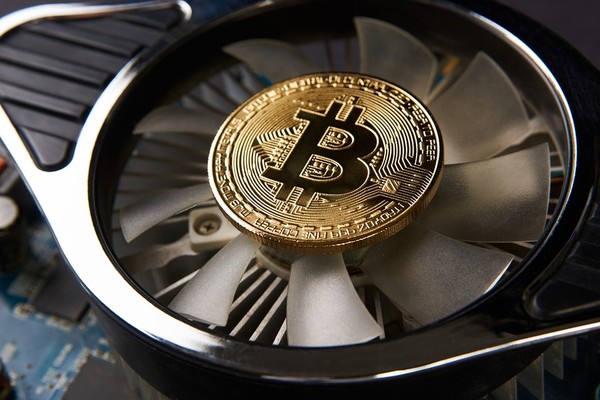 The days of mining bitcoin with your PC are over. As bitcoin mining difficulty has increased over time, individual mining at home has become unable to keep up with large-scale mining operations that use dedicated mining hardware.
If you are still interested in using your PC to mine other cryptocurrencies though, you are in luck.
Main navigation
Fortunately, there are still digital currencies that you can mine in this way. Here's the scoop on three of the best of these cryptocurrencies.
Monero
Dogecoin
Vertcoin
Current Price
$125.00
$0.003
$1.15
Market Capitalization
$2bn
$350m
$50
CoinMarketCap Position
12
35
136
Hash Algorithm
CryptoNight
Scrypt-N
Lyra2Rev2
Recommended Mining Software
GUIMiner
CGMiner
One-Click Miner
Monero

Monero stands out among other cryptocurrencies as it is widely considered as the most advanced anonymous digital currency.
Monero is based on a proof-of-work algorithm known as CryptoNight, which is designed with certain specifications that make it difficult for Monero mining using ASICs to work well.
In turn, it is actually relatively easy to mine Monero on your PC.
To mine with just your CPU, all you need to do is download Monero mining software, install it, and you are ready to start. Using only your computer's processing power, you can generate new Monero coins. However, if you are looking to increase your earnings, you can purchase a graphics card that will increase your computing power so that you can mine even more Monero.
AMD graphic cards are best suited for mining Monero, though you can use NVIDIA cards as well.
Your options for Monero mining software include MultiMiner and the GUIminer, which facilitate mining on your PC. Remember to download the official Monero desktop wallet in order to safely store your coins.
Related Articles:
Dogecoin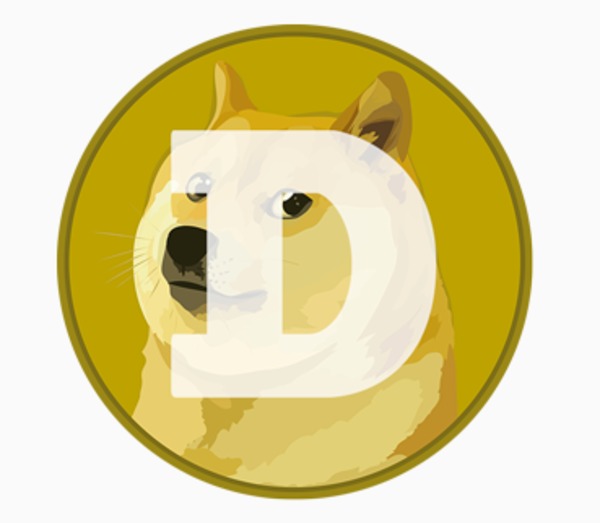 The popular meme-based altcoin Dogecoin is another cryptocurrency that can be mined using a PC.

To mine Dogecoin, you must first download the official desktop wallet from the Dogecoin website and remember to encrypt your wallet to protect your coin.
You can mine Dogecoin using only your CPU, but for best results, you would need to get a graphics card. Here, AMD cards work best, but you can use NVIDIA graphic cards as well. The best mining software to use when mining Dogecoin using GPU's is CGminer, CudaMiner, and GUIminer.
BitcoinAfrica.io
For use with CPU mining use CPU miner. The software is free to download.
Though it is possible to mine this way, joining a mining pool is an advisable way to proceed if you want greater returns.
As explained on Dogecoin's website:
"You are basically searching for blocks, then solving and confirming the block for a reward. The first to find and confirm the block gets the full payout of that block and everyone else has to move on.

Humaniq Doubles Number of Nations Where it Brings Global Unbanked Better Options

Stronger hardware = faster searching and confirming."
CoinEx and MultiPool are examples of mining pools that you can look into for mining Dogecoin.
Vertcoin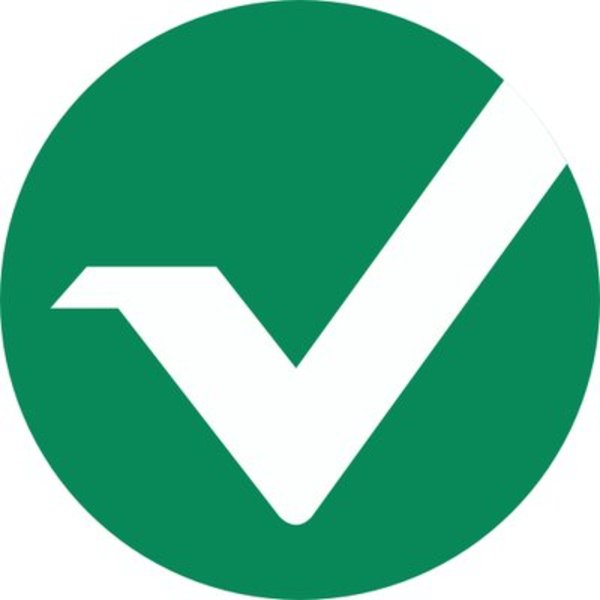 Vertcoin is a relatively new altcoin that has been growing in popularity in the past year. Like bitcoin, the coin uses a proof-of-work algorithm to verify transactions.
Bitcoin and cryptocurrency mining explained
However, Vertcoin was also designed to be ASIC-resistant. In other words, it is resistant to the development of specific hardware to use for mining purposes by large cryptocurrency mining operations.
The Vertcoin team recently released an easy-to-use one-click miner.
CPU mining
The miner is a graphical user interface (GUI) miner that facilitates mining for both CPU and GPU users. Once you download the miner, you just need to choose a mining pool depending on your computing power.
If you have less than two graphics cards then you should pick Network 2, while those with larger hash rates should pick Network 1.
Once this is done, input the hardware that you are using, whether CPU or GPU. Keep in mind that Vertcoin only supports AMD and NVIDIA graphics cards.
To mine coins on your PC, you may need to add additional fans to help with cooling.
Conclusion
While mining altcoins on your PC is feasible if you have the right hardware and software, there are still some guidelines you should follow in order to keep your investments safe.
Laptops are not suitable for mining as they are likely to overheat.
In addition, it is advisable to purchase extra fans if you want to run several graphics cards during the mining process.
Moreover, be sure to stay current with the updates offered by the software you use.
Mining software developers, digital currency wallets, and even mining pools will offer updates occasionally. This will help protect you from any vulnerabilities as well as potentially increase your efficiency as a miner.
Want to know more about mining and other ways to increase your investment in the world of New Finance? Subscribe to the Bitcoin Market Journal newsletter today!