chiefcrash shares a report from The New York Times about a man who wants to build a community based on the blockchain technology introduced by Bitcoin: An enormous plot of land in the Nevada desert -- bigger than nearby Reno -- has been the subject of local intrigue since a company with no history, Blockchains L.L.C., bought it for $170 million in cash this year. The man who owns the company, a lawyer and cryptocurrency millionaire named Jeffrey Berns, put on a helmet and climbed into a Polaris off-road vehicle last week to give a tour of the sprawling property and dispel a bit of the mystery.
A Cryptocurrency Millionaire Wants to Build a Utopia in Nevada
He imagines a sort of experimental community spread over about a hundred square miles, where houses, schools, commercial districts and production studios will be built. The centerpiece of this giant project will be the blockchain, a new kind of database that was introduced by Bitcoin.


So far, he said, he has spent $300 million on the land, offices, planning and a staff of 70 people.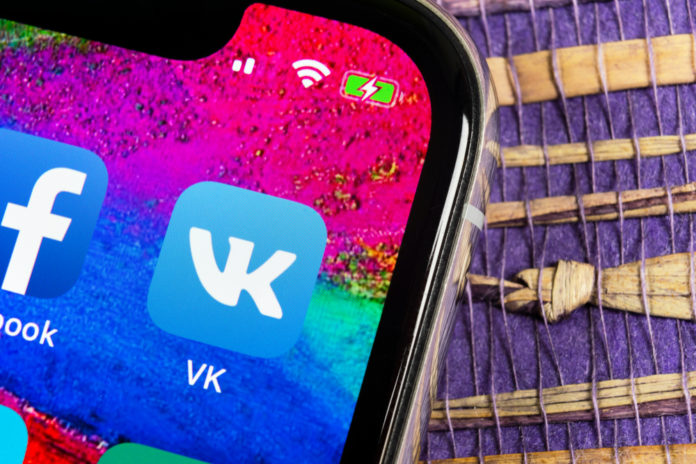 And buying 67,000 largely undeveloped acres is a bit of old-fashioned, real estate risk-taking. Still, Mr. Berns said his ambition was not to be a real estate magnate or even to get rich -- or richer.
He is promising to give away all decision-making power for the project and 90 percent of any dividends it generates to a corporate structure that will be held by residents, employees and future investors. That structure, which he calls a "distributed collaborative entity," is supposed to operate on a blockchain where everyone's ownership rights and voting powers will be recorded in a digital wallet.
"In a keynote spectacle at Devcon4 in Prague, Berns announced some of their plans for the future, as well as some of their recent activities, such as buying two nuclear bomb shelters, a mountain fortress in Switzerland, and a bank," adds Slashdot reader chiefcrash.